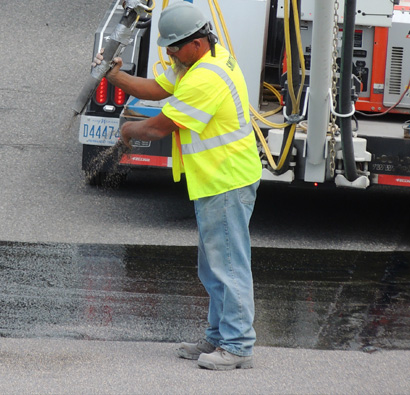 Smith's Waterproofing, LLC is Hiring!
---
If you would like to apply for a position, please download and complete ALL the following forms and bring them into our office.
Applicants, depending on the position, may be subject to a pre-employment physical that includes testing for the presence of illegal drugs. Any applicant with a confirmed positive test result will be denied employment.
Smith's Waterproofing, LLC is an equal employment opportunity employer. Applications will be considered for employment without regard to race, color, national origin, religion, age, sex, sexual orientation, gender identity, disability, marital or veteran status, or any other classification protected by applicable local, state or federal laws.