About Smith's Waterproofing
---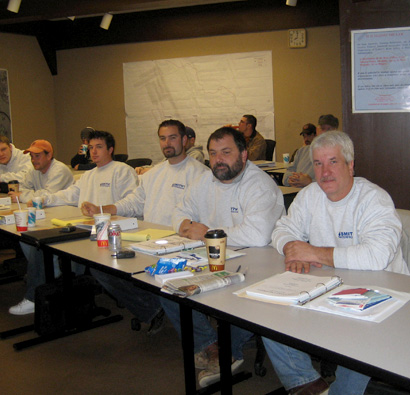 Established in 1970, Smith's Waterproofing relies on years of experience to ensure that every project is completed on-schedule and the quality of work meets or exceeds client expectations. Smith's Waterproofing has been owned and operated by the Smith family since its establishment, ensuring that years of knowledge and experience have been passed down to each generation.
Throughout the years, we have grown and our clientele now includes heavy civil, municipal, DOT, commercial, industrial & manufacturing customers. We have also completed numerous projects for the Army Corp of Engineers, Air Force and National Guard.
Smith's success depends heavily on our ability to find and keep employees with excellent problem solving skills, great work ethic and the ability to work on a variety of projects. Our employees are driven and our positive team culture keeps our projects consistently completed on -schedule and under budget.
We have worked on over 1,000 bridges in Michigan, with our work ranging from shot blasting/ surface preparation and epoxy overlay/ HFST, to carbon fiber reinforcement & FRP Wrap, crack injection and concrete repair.
We deploy our fleet of vehicles and equipment to jobs across the US, every day of the week. We can accommodate last minute scheduling requests as our workforce is scalable and can be quickly deployed.
---
Choose a category below to learn more about Smith's Waterproofing:
Our Certifications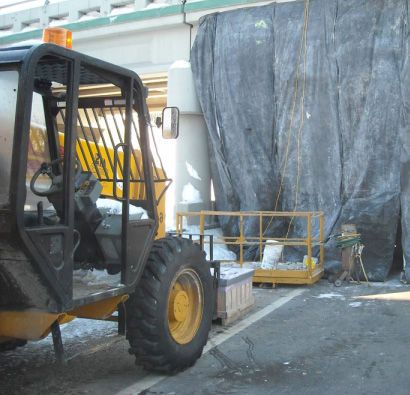 Learn About Our Certifications
References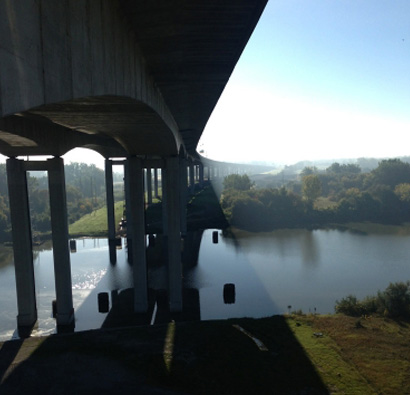 See Our References
Employment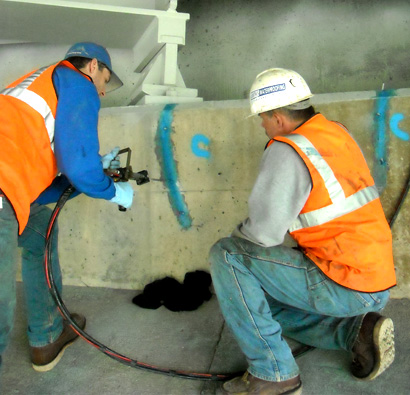 Learn About Employment Opportunities